Hi everyone! I hope you're all ready for Friday.
I've been sewing like crazy lately, it seems. I am working on some custom projects for a couple of people and sneaking in items for the shop in between.
I've really been trying to experiment with different fabrics and styles. Today I spent the day working with faux leather or pleather, if you will. It's soft and has a nice texture but you definitely have to line it or else you're going to stain your dolls. I've heard some horror stories of people who didn't line or didn't put tights on their doll and the pants stained the legs badly.
I wanted to share with your some of the pleather dresses I just put up in the shop. I hope you like them.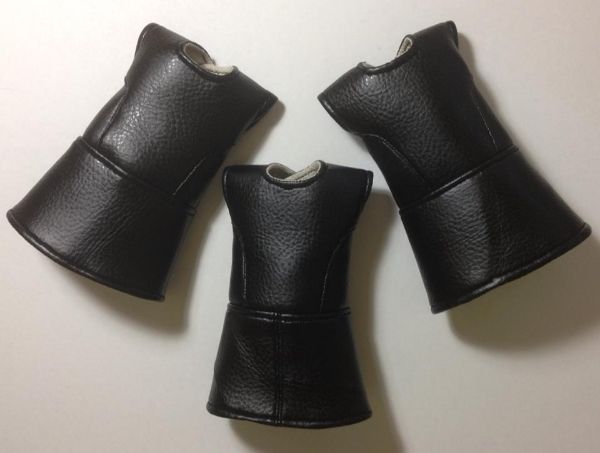 Take care!